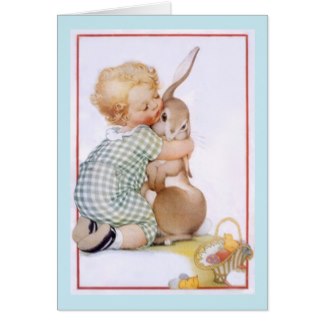 Easter cards might not be as common, or as popular as Christmas cards, but they are most definitely fun to send and receive. Easter is a holiday that most of us enjoy spending with our family. At least the family we have around us. However, not every member of the family can be present. In our own family, we have quite a few loved ones who live out of town, as well as some who have to work. Greeting cards are a wonderful way to remind them the we miss them. They let them know that we are thinking of them even though they cannot be with us for the holiday.
Everyone loves the mixture of colors and springtime photos that adorn the Easter greeting cards. I personally have a collection of cards that I have kept over the years. No only do they remind me of the sender, but I love the artwork and photography on the cards.
There are all kinds of Easter cards. Some of cute or whimsical. Others are vintage and take us back in time. And, of course, there are the religious greeting cards meant to remind us of the real meaning of Easter.
Easter Bunny Greeting Cards
To start with, bunny rabbits are just adorably cute and furry. With the tale of the Easter Bunny hiding eggs and leaving Easter baskets, they bunny has certainly become an iconic Easter figure.
As a child, the artist drawings of fluffy white bunnies best depicted my mental image of the Easter Bunny. As I got a little older, the real brown bunnies seemed to take it's place. Then, once we had children, the chocolate bunny took center stage. Now, I love them all!
Happy Easter! Bunny, Chick and Eggs Greeting CardCheck Price Chocolate Bunny Happy Easter Son Greeting CardCheck Price Easter Bunny CardCheck Price Friend, Watercolor Bunny Rabbits and Easter Eggs CardCheck Price Cute Easter Greeting CardCheck Price Easter card, bunnies cardCheck Price Happy Easter CardCheck Price
&
Vintage Easter Cards
Some of my favorite Easter cards to receive are the cards with vintage images. I'm not quite sure why. Perhaps, they take me back to the days of my youth and the images in my grandmother's home and the illustrations in my storybooks. Or, maybe I just like the pastels and joyful expressions. They make me feel like all is beautiful and right in the world.
Vintage Cute Child tot & Bunny Rabbit Hugs CardCheck Price Vintage Easter Greeting CardCheck Price Vintage Easter Bunny with Basket Greeting CardCheck Price Designer Vintage Easter Pretty Girly CardCheck Price Sweet Vintage Easter Bunny in Spring CardCheck Price
&
Religious Easter Greeting Cards
There are years when we get so excited about Easter egg hunts, candy and Easter baskets, that we forget the real meaning of Easter. That is when I am most grateful for our relatives that send the religious Easter cards. These are not the lighthearted cutesy cards. For the briefest of moments, they are often heart-wrenching reminders of the Savior who laid down His life for us all. Then, in a instant, we recall the glorious resurrection and the reason we celebrate Easter.
Christ Ascension to Heaven Observed by Apostles CardCheck Price Easter Blessings Fine Art Customizable Easter CardCheck Price
Zazzle Coupons
All of these featured greeting cards can be purchased on Zazzle. Most can be customized and you can add you own inscriptions or printed signature if desired. Over the years, I have purchased hundreds of cards from Zazzle, including our daughters wedding announcements. I have always been impressed with their superior quality and beauty. Mostly I like being able to adapt them to my own preferences, sizes and customization. Thank you to Zazzle and all of their fabulous designers!
Oh, and don't forget to check here for current Zazzle coupons! I do love saving money!!!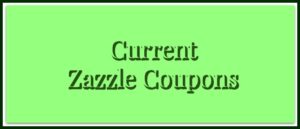 Be Sure to Share with Friends & Family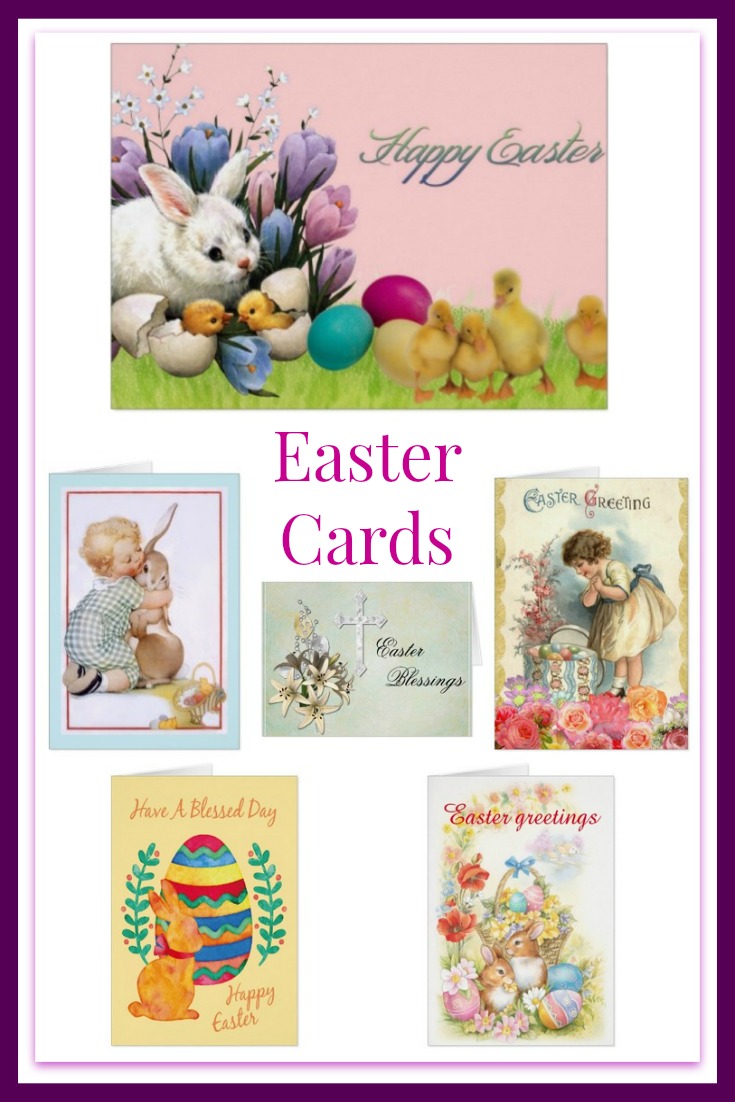 Originally posted 2016-08-19 14:09:47.
---