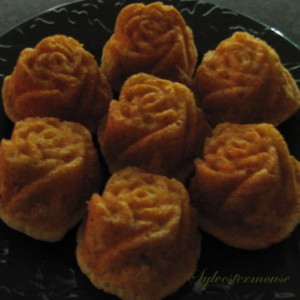 When we think of Easter, we most often have bunny rabbits and Easter egg images come to mind. But, Easter is also a celebration of new life and the spring season. The bulbs and flowers are blooming in abundance. With such a beautiful display of glorious life, I want to capture it all, bring it into my home and keep it forever. I very much enjoy surrounding myself with inspiration to rejoice and celebrate.
With that in mind, I love to make my Easy Easter Flower Banana Bread Muffins for breakfast. They are absolutely delicious with coffee on an early Easter morning and they are also extremely easy.
For these baked flowers, I grab my banana bread recipe simply because it is a family favorite and requires no icing or frosting. Not frosting them allows the shape of the flower to really be center stage on my breakfast table.
My Banana Bread Recipe
Heat Oven to 350 degrees
Grease & Flour Pan
Ingredients
1/4 Cup Shortening
3/4 Cup Sugar
2 Eggs
2 Cups Jiffy Baking Mix or Bisquick
1 Cup Mashed Banana (usually 2 very ripe bananas)
1/3 Cup Chopped Nuts, if desired
Instructions
In a large mixing bowl, Cream Shortening and Sugar together with a mixer.
Then Add Remaining Ingredients and Mix until Well Blended.
Pour into the Prepared Muffin Pan
Bake Muffins for 20 minutes**
**Check if done by sticking a toothpick in the center of a muffin.
If it comes out clean, the muffins are done.
The Flower Bakeware Mold
This is the actual flower muffin mold I use. If you wish, you can purchase it through Amazon by simply clicking the photo below.
Nordic Ware Nonstick Sweetheart Rose Baking PanCheck Price
You can, of course, use any cake recipe you desire, but I do highly recommend using one that is delicious without icing.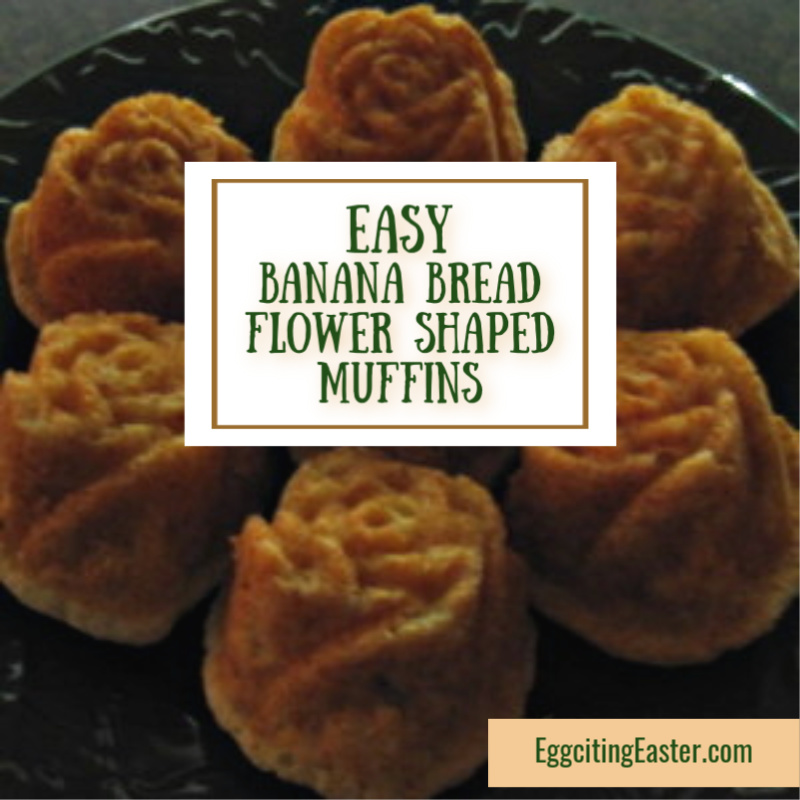 Originally posted 2014-06-20 19:48:51.
---